FREE Collection Areas
If you're looking for a scrapyard that pays the best prices for your scrap cars in & around Colne, then look no further!
We offer the BEST PRICES for Scrap Cars
Buying Scrap Cars around Colne. 
Scrap Car Colne don't just pay the best price for scrap vehicles…
Because we are part of a growing network of scrap car buyers, we are even able to provide a FREE collection service in most areas.
If you have an old banger to sell, we collect scrap cars, from Colne, Bracewell & Clitheroe… even as far as Immingham.
check out our list of FREE COLLECTION AREAS.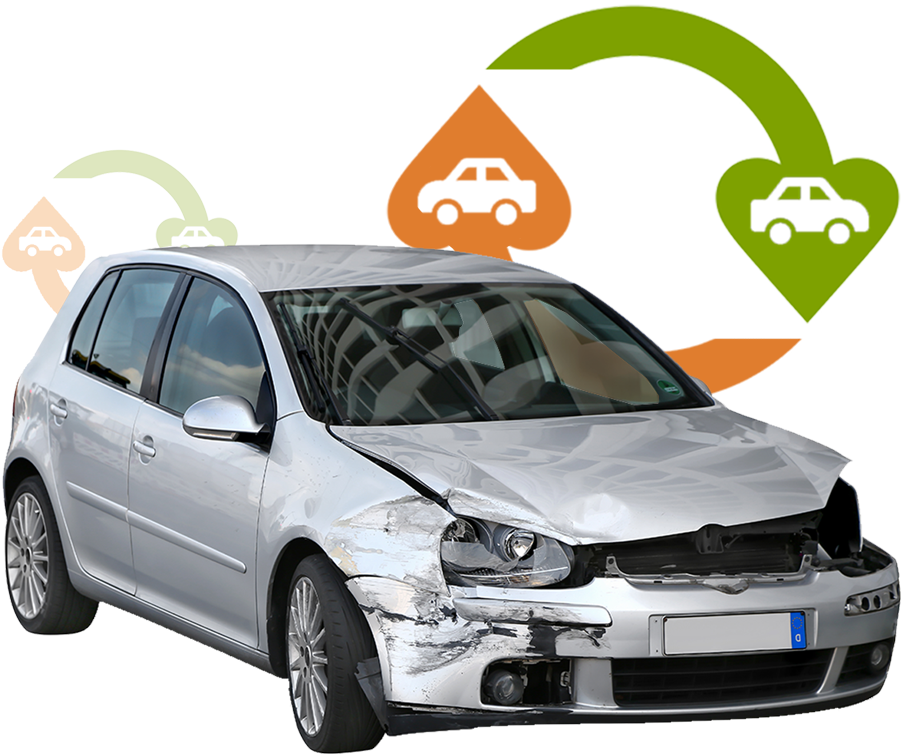 We offer the BEST PRICES for Scrap Cars
Or Call & talk to Colne's scrap car specialists on:
8:00am - 10:00pm | Monday - Sunday
Opening Times
8:00am - 10:00pm - Monday - Sunday